Due to our location right in between a fire station and a police station, we got our power on very quickly. So we returned home yesterday. Here are pictures from our return home, as well as a little of the damage to our home. Luckily, the damage was very minimal. We did lose all of the hubby's fish in his 175 gallon salt water tank, so that was a fun smell to come to. YUCK! There are still a ton of our neighbors without power. The gas lines are crazy! What an experience!
Truck full of generators heading to Houton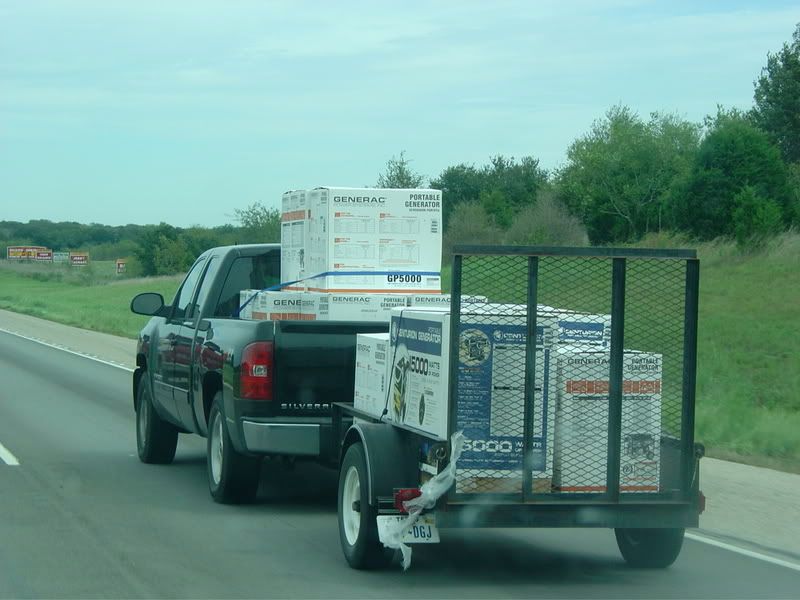 Flipped over sign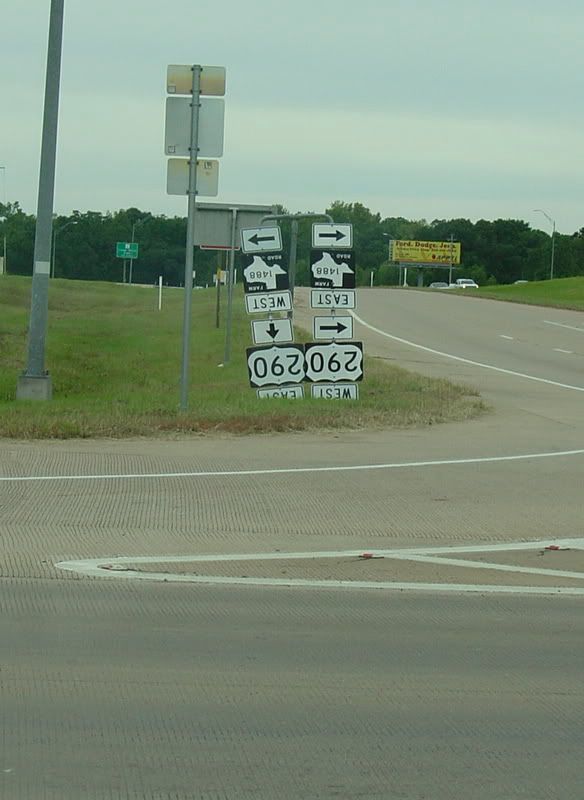 Gas line in Hempstead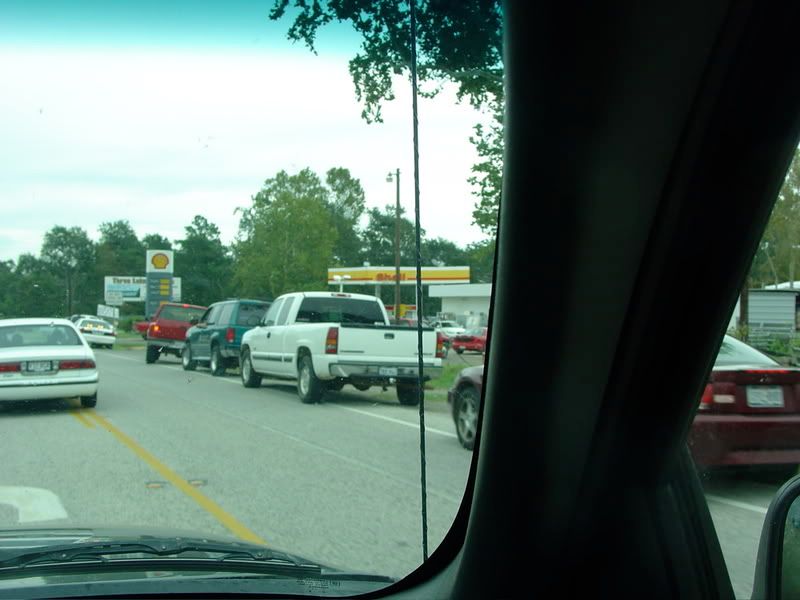 More of the line in Hempstead
Magnolia was very organized. Check out the signs
Fence down along 1488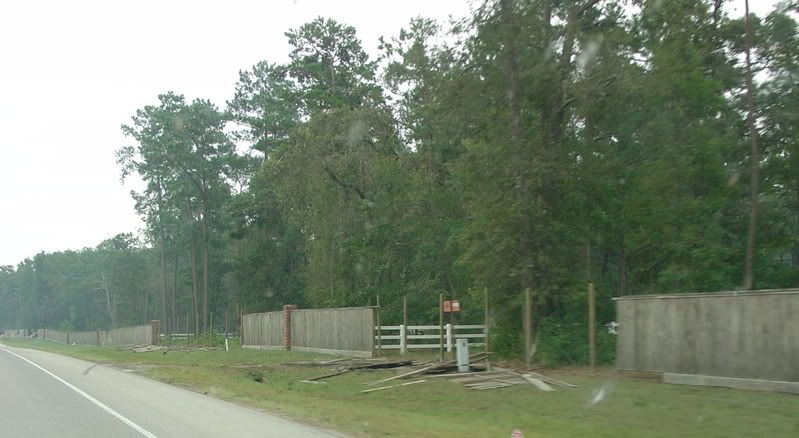 Tree down off 1488
Another tree down off 1488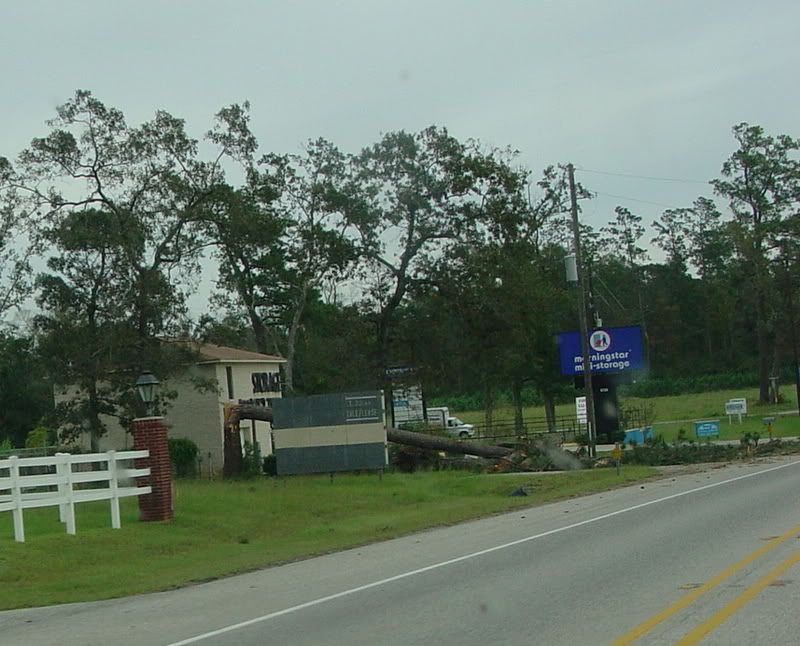 Trees down on power lines in Porter on 1314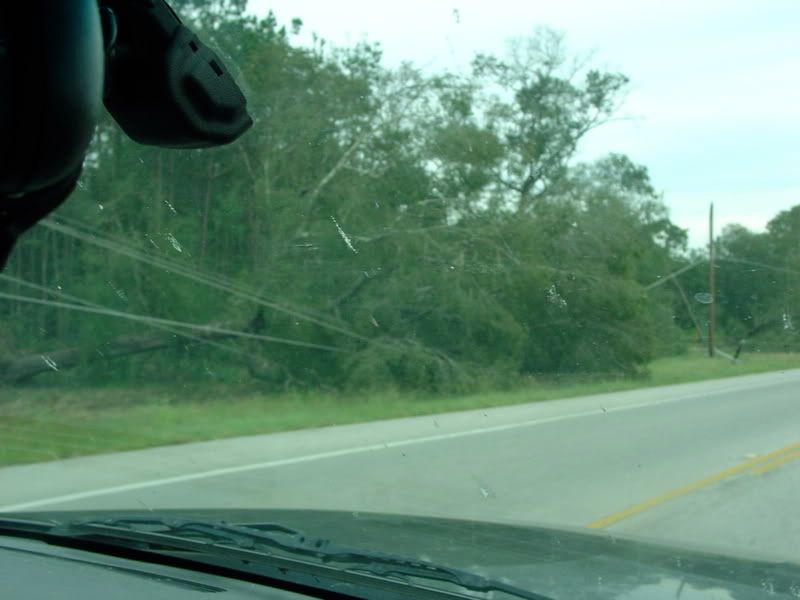 More trees down on power lines in Porter on 1314
Flooding in Porter on 1314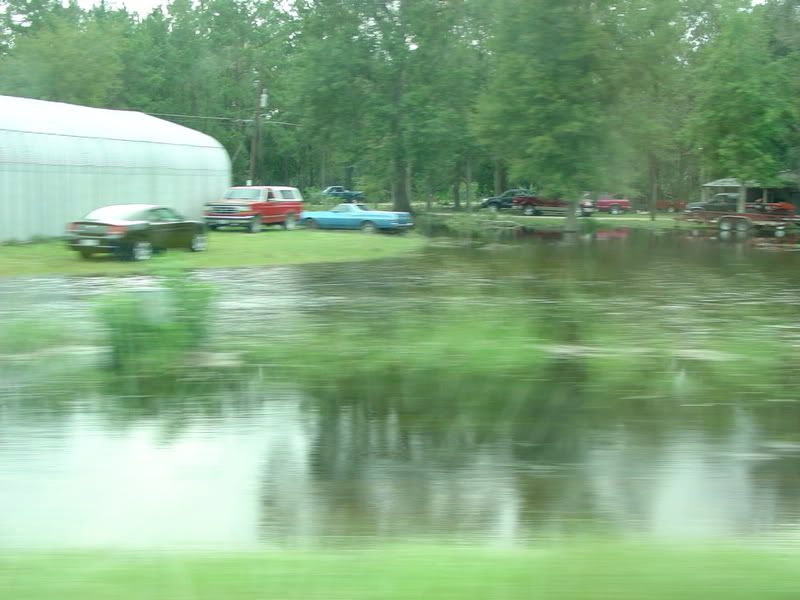 Lots of trees down on someone's property on 1314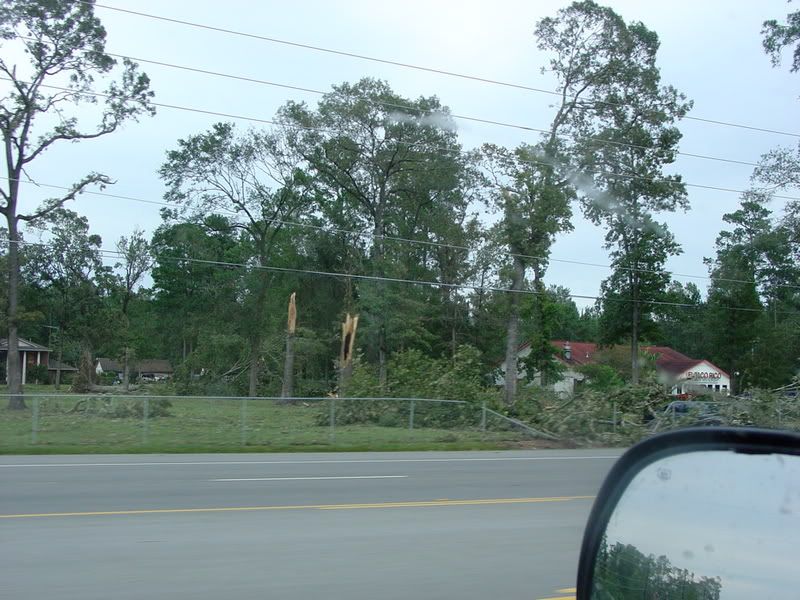 Tree removal trucks heading south on 59. There was a HUGE line of them!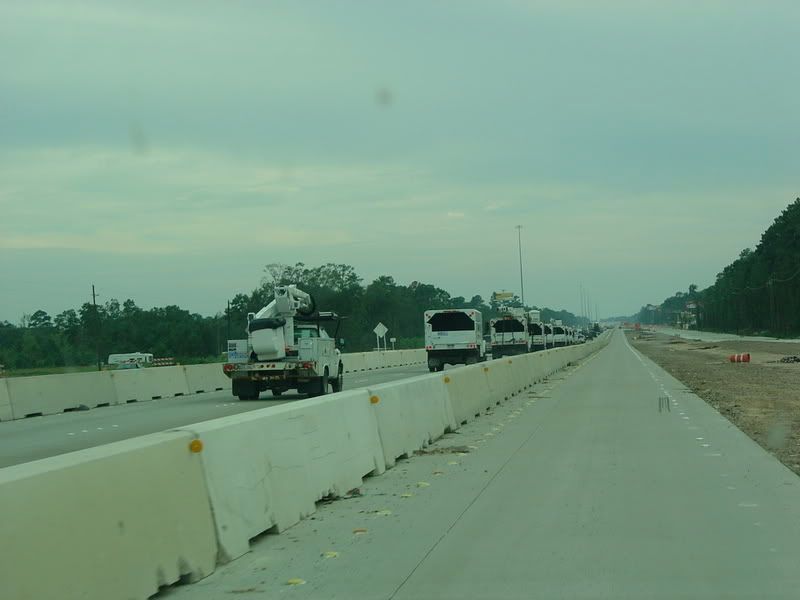 Trees down on North Park
Gas line at Texaco on North Park & Russell Palmer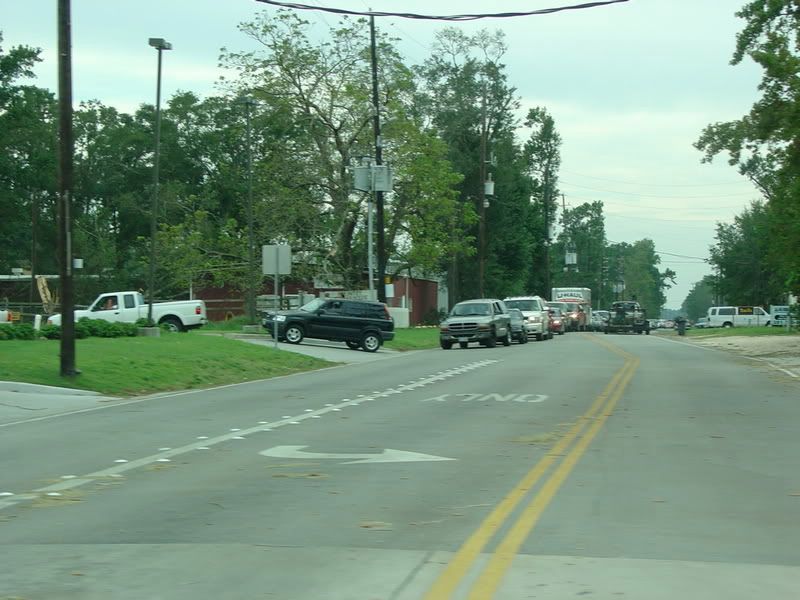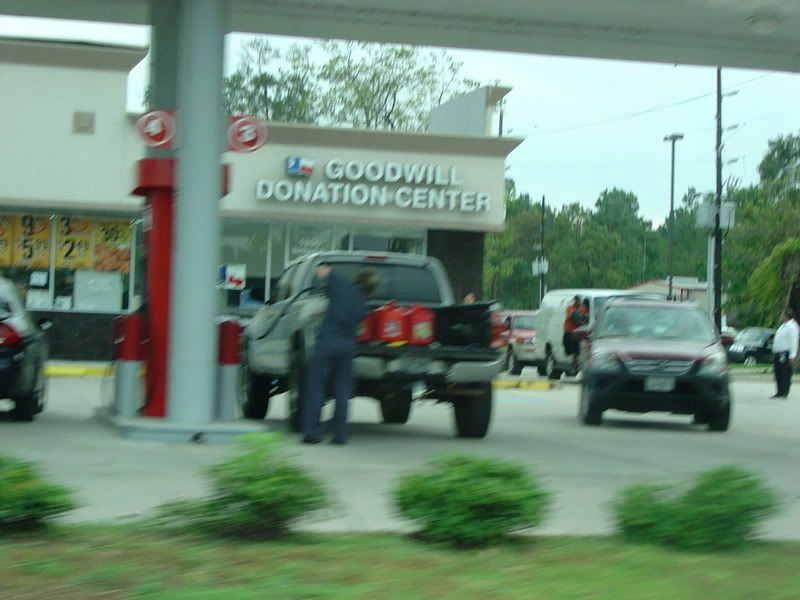 Trees down along North Park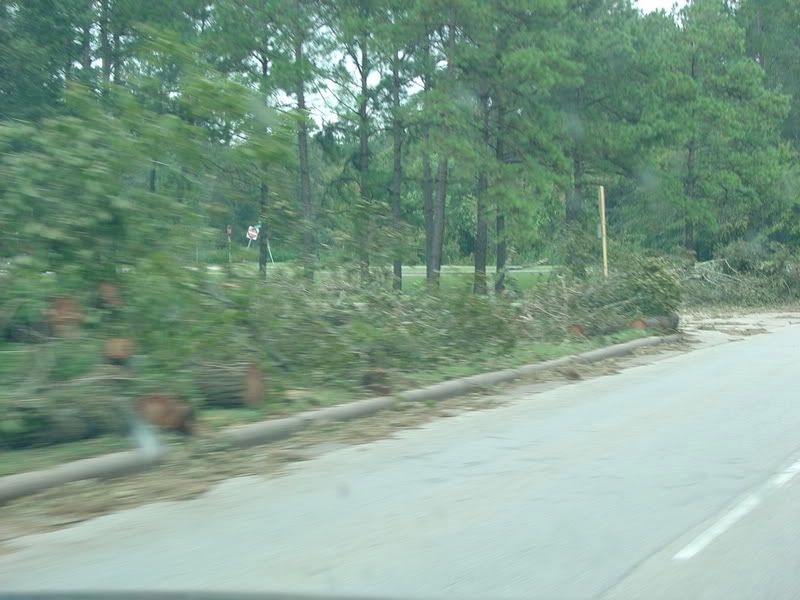 Trees down along North Park near Hollywood Video
Gas line at the Chevron on North Park at Woodland Hills Dr.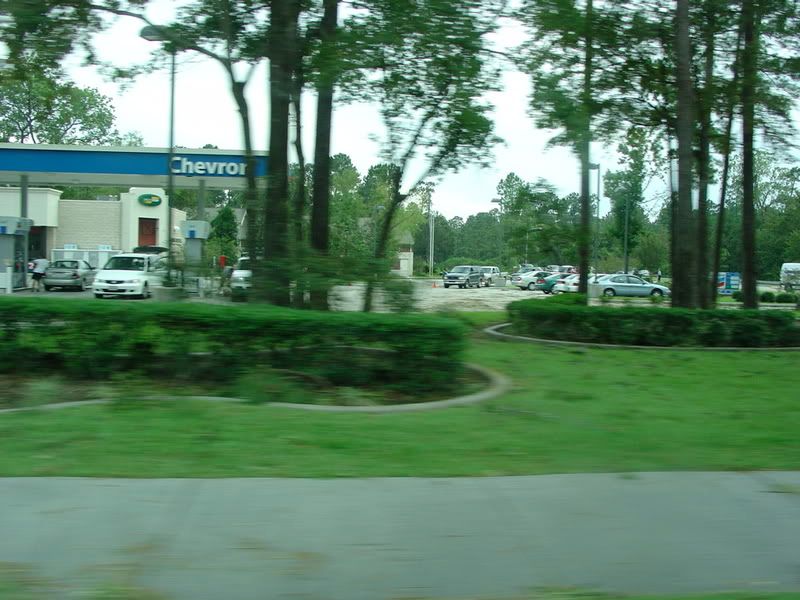 Tree down and damage at strip mall on North Park
Piles of debris
Our pile of debris. Some angel cleaned up our yard before we even got home!
Crack in our living room ceiling. The worst of the damage.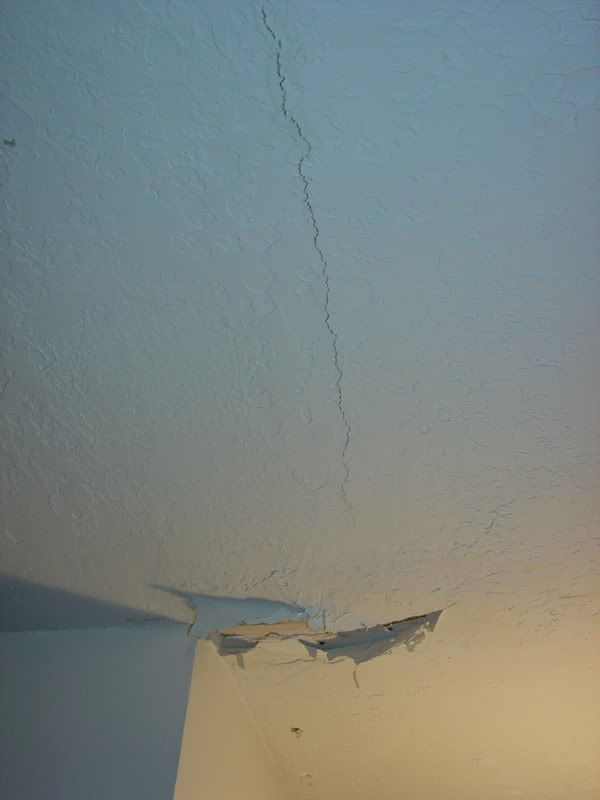 Mess from ceiling.